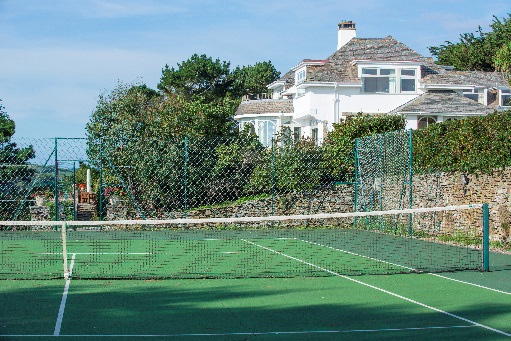 Caretaking Service
Caretaking is an essential service for your own peace of mind, whether you live 50 miles away or 5,000. Taking care of all those jobs that would not normally be done by a general housekeeper or cleaner, we benefit from having an excellent support network of reliable local tradesmen who can be called upon to resolve ANY problems that arise, such as a broken boiler or burst pipe.
On call service
365 days a year/24hrs a day. We offer a reliable, trustworthy and considerate person on the end of the phone who CAN deal with your request or problem whatever and whenever it may be. Our mobile contact number will be left in the property as an emergency contact for any guests with property related issues. These might include being locked out of the property, a broken boiler or burglar alarm going off in the middle of the night. (Charges may apply to guests for attending a lock out.) This could also be used to contact us for any maintenance issues that may need addressing during their stay.
Breakages
Should any item break between lettings, we will source and replace as quickly as possible at cost price and usually the same day!
Waste collection
Rubbish collection is a constant problem in the South Hams, which is why it is important to monitor this on a regular basis. We have singled this out for special consideration, given the requirements for organising waste into recycling bins or Trade Waste collection. Clear but friendly instructions for guests will help to ensure understanding of where to put their waste. Problems can arise when rubbish is not sorted correctly and/or the changeover day is different to rubbish collection day.
Liaison with letting agents
Where property owners use a letting agent, we will liaise with the agency to ensure smooth handling of all arrivals and departures. Also, should there be any maintenance issues, the agents will always be kept in the loop. If not, we will liaise directly with owners.
Re-direction of post
If instructed we will forward mail to your designated contact address.
Monitoring of heating fuel
We can order more oil or gas as and when required.
Letting potential
We can offer advice to help improve rental figures. With an independent view of your property and the knowledge of the holiday letting business, we can optimise your letting potential.
Information packs
We can provide information to help your guests find their way around the property and enjoy the area.